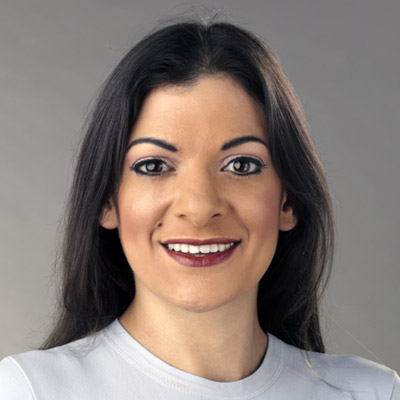 Tamara Sharp is a United States Figure Skating Double Gold Medalists in Figures and Freestyle. She trained for 11 years under Shirley Linde Ayers and competed through the Senior Ladies level.
Tamara turned professional in 1990, traveling the world starring as both a principal adagio and a principal soloist skater. She has performed across North America, Europe and Asia.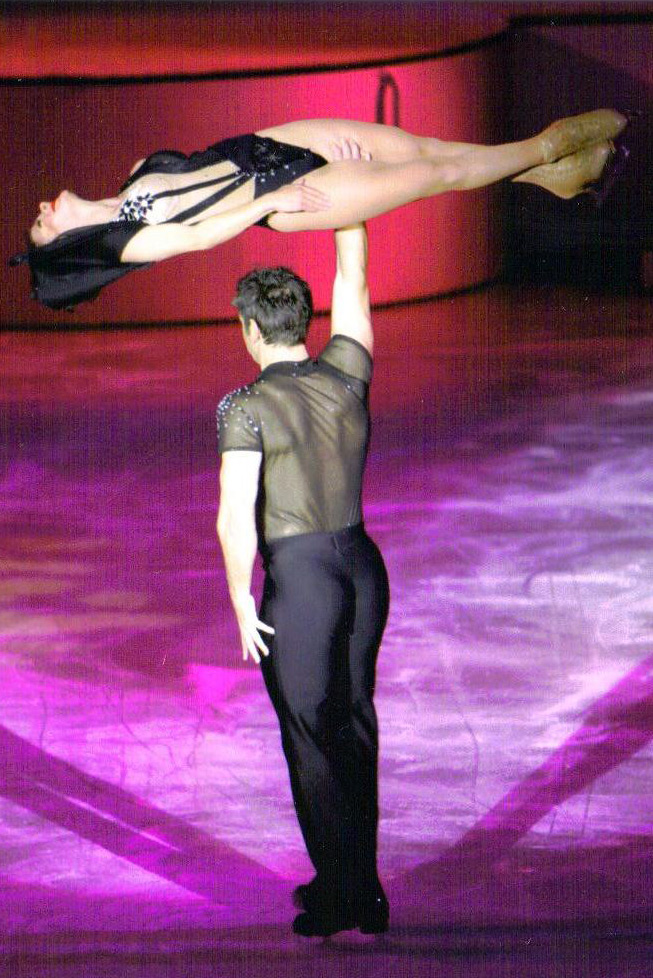 In 1995, Tamara had her first opportunity to choreograph professionally and fell in love with it. Ever since this time she has studied different forms of body movement from around the globe to constantly evolve her creative spectrum.
Tamara has now brought all of her skills and experience back to the rink where she teaches and choreographs at all levels of the sport.